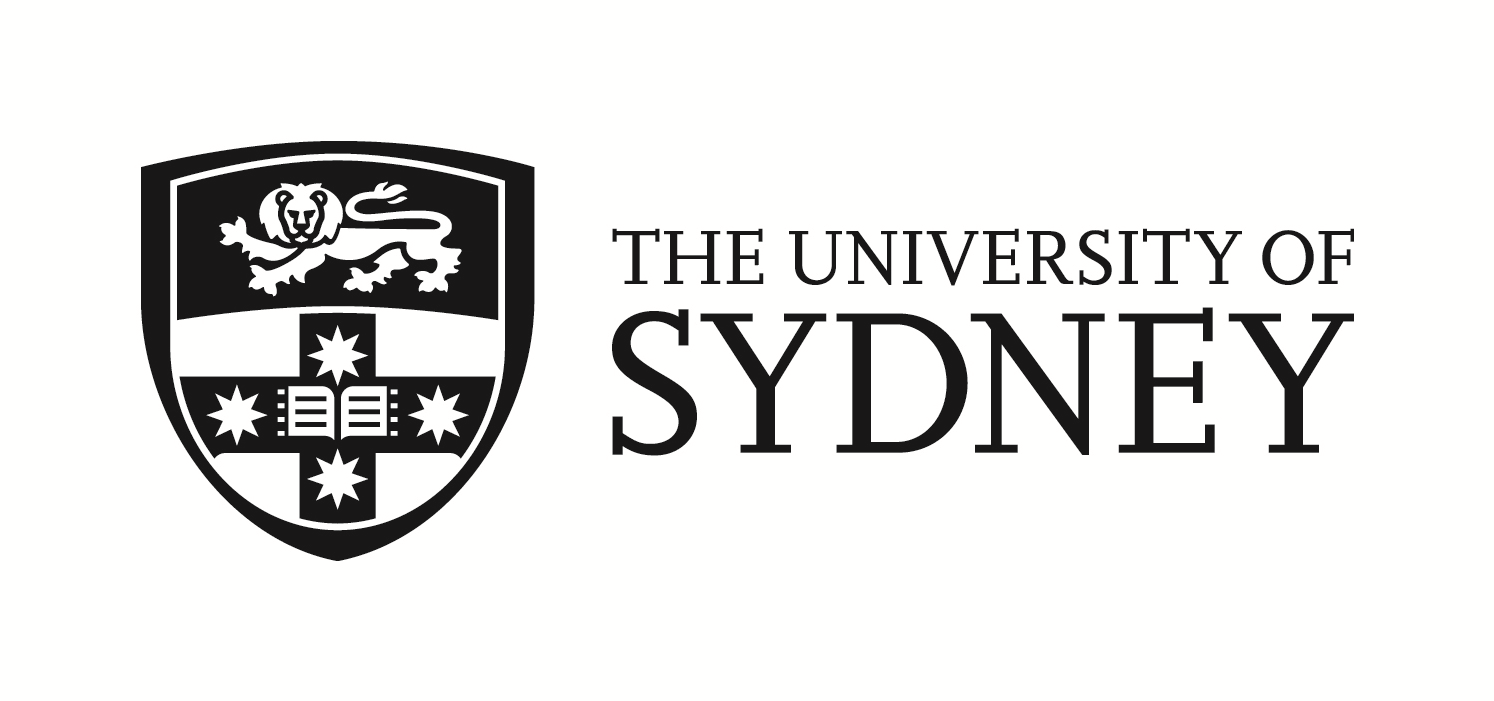 School of Health Sciences
Welcome to the University of Sydney School of Health Sciences online eStore
Welcome to your School online eStore, where you can easily find and purchase the equipment you need to carry out your units of study.
If you are unsure of what it is you will need, click here for your course specific requirements where all degrees are shown by course name and year. Please check this list carefully for your degree as some items are a requirement and others are optional, however these are clearly identified throughout the website. Lab coats and navy trousers may be substituted for alternative equivalents. Polo shirts must be faculty or discipline specific and are to be worn when on placement.
All products displayed on this website are supplied and shipped from our third party warehouse, UniGear.

To jump straight to shopping, click on one of the images below.